Everyone struggles. Having a supportive community helps.
According to Collins English Dictionary, one of the definitions of community is:
"a group of people having cultural, religious, ethnic, or other characteristics in common".(1)
"Other characteristics" is rather broad, and can be construed to mean a group of people with a common goal or interest such as aromatherapy, rare disease awareness, or bagpipe playing.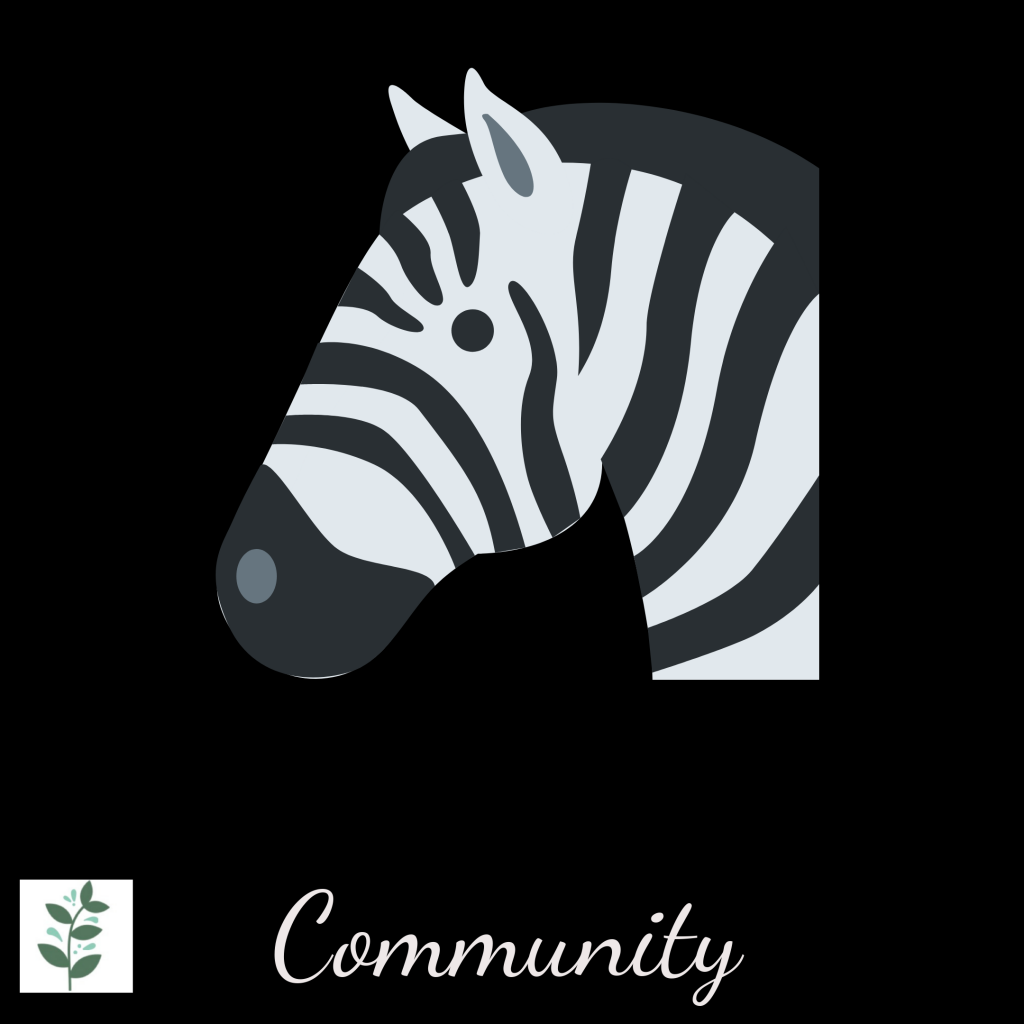 In the community of rare disease awareness, it is common for support groups of affected individuals, parents, spouses, and caregivers to band together, sharing their experiences. Science and medicine often lag for diseases which show up in fewer than 1 of every 10,000 people. By communicating with others around the world, anecdotal evidence can be recorded and compiled, then communicated to doctors and researchers. Feet-on-the-ground experiences of individuals may help provide answers for those who come behind.
Herbalists, aromatherapists, chiropractors, massage therapists, and other holistic specialists play an important supporting rare health conditions. There is room in the community for medical professionals, holistic professionals, individuals, and families.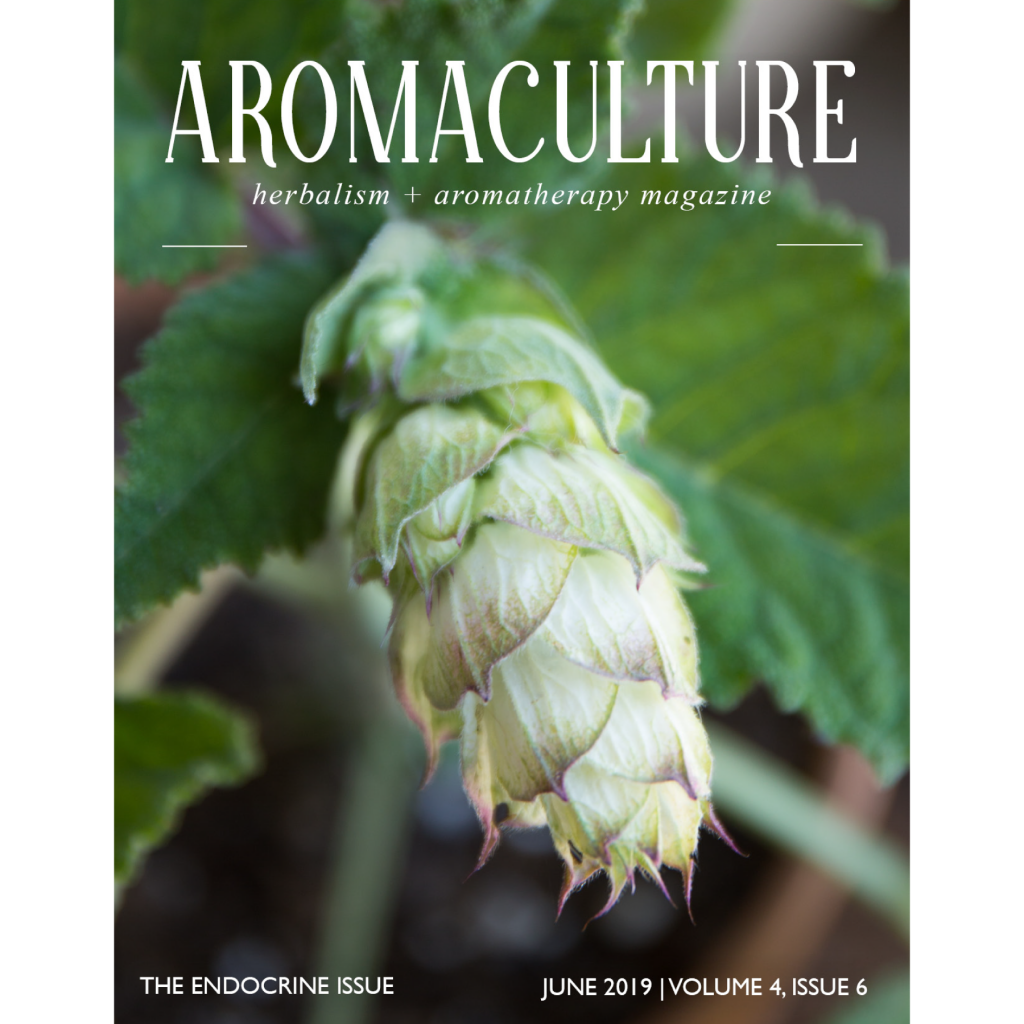 For more on how holistic professionals can be part of the support community, and specifics about adrenal insufficiency (rare disease), head over to Aroma Culture and pick up a copy of the June 2019 Endocrinology issue where I have an article published on "Complementary Support for Adrenal Insufficiency".
** June is Congenital Adrenal Hyperplasia Awareness Month. A couple of rescources for the online support community for CAH include: CARES Foundation, CAHISUS, and MAGIC Foundation.
---
1 Community [Def. 2]. (n.d.). Collins English Dictionary. Retrieved May 31, 2019, from https://www.dictionary.com/browse/community.