Purpose
Primarily, I function as an educator on topics within botanical wellness. I enjoy public speaking and writing and also do some in-person consulting and bespoke product development.
Endocrine dysfunction and child-related health topics are my primary areas of interest as well as whole-family support for managing complex health concerns.
Background
I am an herbalist first, with a specialty in aromatherapy. Growing up in the Northern Appalachians of PA and the Finger Lakes of NY, I learned a little about foraging, a little about gardening and preserving, and something of botanical medicines.
Later, I became more serious in my study of natural health and wellness, especially using herbs to keep our family healthy and to deal with minor complaints. A big family tends to generate a lot of minor boo-boos. After completing several home-study courses, I went back to college to further my knowledge and experience with a Diploma of Dietary Supplement Science and Certificate in Professional Aromatherapy through the state-accredited programs at Franklin School of Integrated Health Sciences. More coursework and experience has come through the Immersion program at Chestnut School of Herbal Medicine with additional training in aromatherapy with world-renowned teachers and becoming a Registered Aromatherapist (ARC) in 2019.
All of this to say, I have two decades of experience assisting family, friends, and clients to incorporate real food, herbs, and aromatherapy in their lives to promote wellness and to help their bodies do what they were created to do.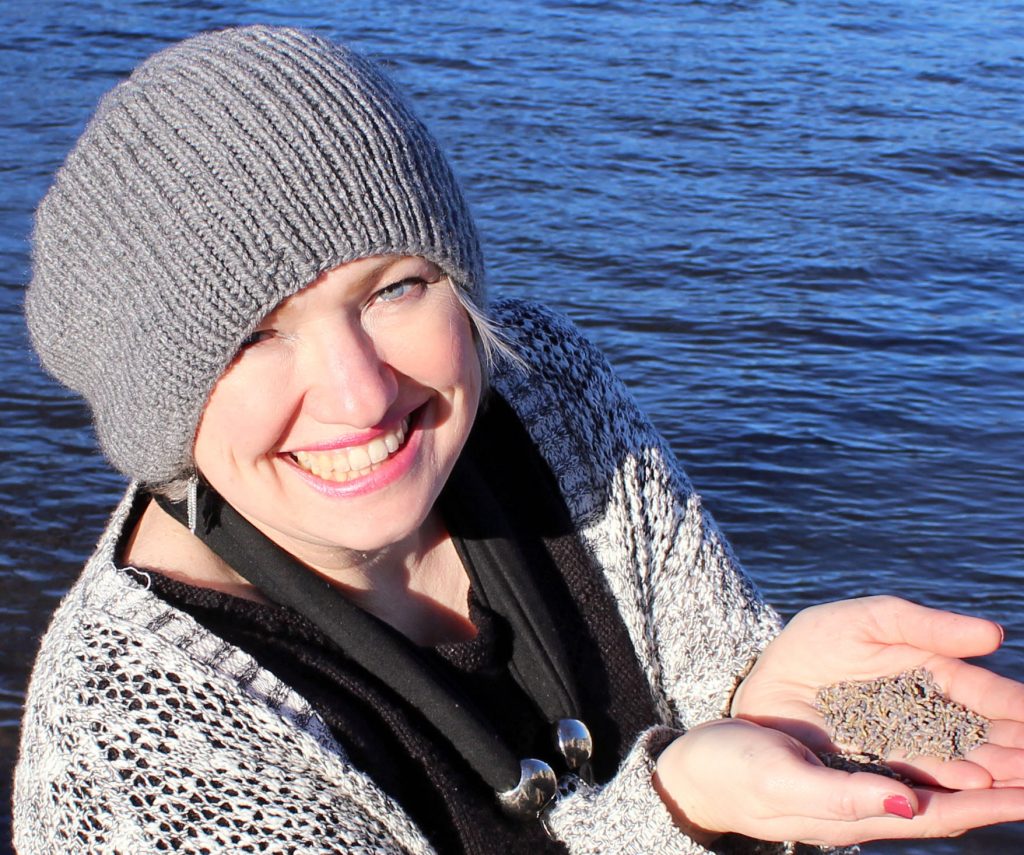 Education
BS Mathematics/Computer Science, Grove City College, 1995
Certificates in: Family Herbalist, Holistic Wellness Professional, Aromatic Medicine, Pharmacology of Food, Vintage Remedies 2009-2013
Certificate Processional Aromatherapy, Franklin Institute of Wellness, 2015
Diploma Dietary Supplement Science, Franklin Institute of Wellness, 2016
Foraging, Chestnut School of Herbal Medicine, 2018
Other Continuing Education in Aroma-Chemistry with Dr. Joy Bowles, CO2 Extracts with Mark Webb
Association
Registered Aromatherapist ™ , Aromatherapy Registration Council
Professional Member, American Botanical Council
Professional Member, Alliance of International Aromatherapists
Member, American Herbalist Guild
Wellness Creed
The least invasive intervention which is both safe and effective is the tool of choice when choosing botanicals for healing.
The body was created to be able to heal itself when given the appropriate tools to do so, but since we live in a fallen world, not every body will be whole on earth. Yet, there are many tools available to us to promote life and wellness.
The whole person (body, mind, and spirit) are involved in maintaining good health.
Pharmaceuticals are sometimes necessary and that medical professionals are to be respected within their scope of practice.
Complementary practitioners such as chiropractors, herbalists, and massage therapists, can be a vital part of a wellness support team.
The best aromatherapists are gardeners and herbalists who have close relationships with the plants they use to promote wellness.
We need to take care of our God-given natural resources and that we need to choose our remedies with an eye toward conservation and sustainability.
No man is an island and when helping an individual, the entire family is affected and should be considered.